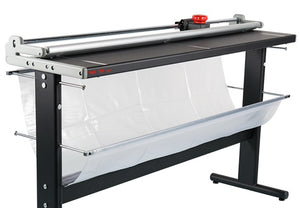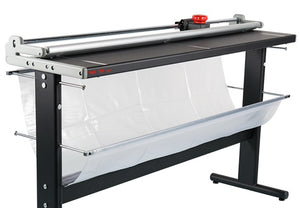 Manual Trim
P/N: Q106 Contact Our Expert!
Specifications
Steel working plane.
Blade holder carriage sliding on bearings.
Rotary blade is hardened steel.
Metallic parts varnished with epoxydic powder.
The working plane is an epoxydic powder, with a serigraphy grid to ease the cutting in different formats and reference set-square.
Max cutting thickness 0.4mm.