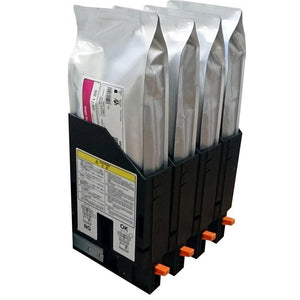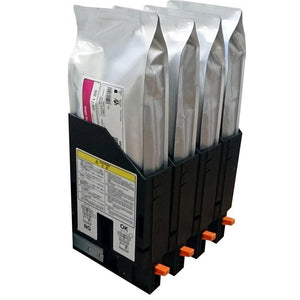 UMS for ValueJet - 1L Bag Ink
P/N: VJ-LSINK1-CY1LB Contact Our Expert!
Mutoh's Universal Mild Solvent inks (UMS) are Mutoh's fourth generation mild solvent inks. The UMS inks have been specifically developed for volume-oriented users. The UMS inks feature best-in-class ingredients for optimum speed and quality performance. UMS CMYK inks are available in cassettes as well as litre bottles and litre packs for uninterrupted ink supply.
The litre packs for Mutoh's latest generation XperJet / ValueJet sign & display printers provide the functionality of an ink cassette, but with the advantages of a bulk ink system. 
* Cassette not included
---
We Also Recommend